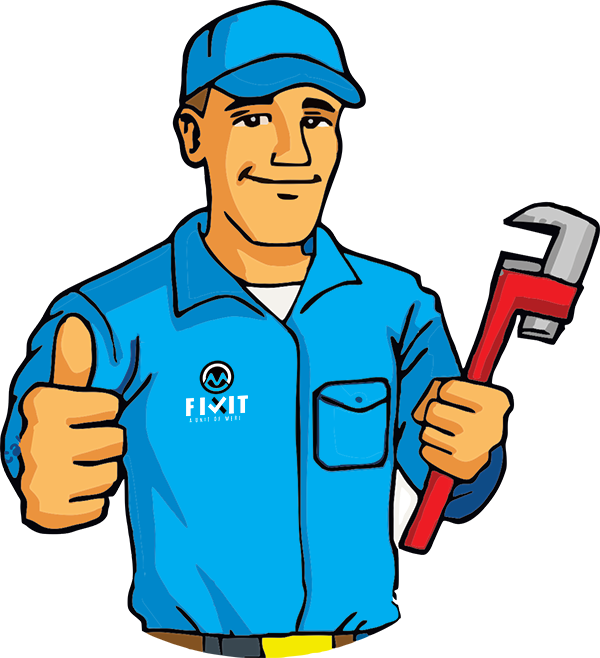 MERI FIXIT is a technology platform that connects the customer to home care. utility and other local professional service providers. MERI FIXIT ensures delighting experience with 24X7, on-time, cost-effective and secure services at customer's door. step. Our team spends most of the time understanding customer's behaviors, and incorporating new technology features to provide rich experience every time you visit MERI FIXIT.
We heard many people say that it is impossible to find a plumber / electrician / carpenter who is reliable and can do a quality job. This set us thinking why the current search directories don't work. The reasons were many:
They were paid listings.
Reviews were fake / not reliable
And once we leave our contact number with search directories, we would get a plethora of calls making my life hell.
Moreover, we still don't have a clue of which service provider to engage with as there is no guarantee of quality of work, fair pricing and the provider coming on time to do the job. This set us thinking, why this process has to be so painful. Why can't we buy local services the way we buy products from ecommerce sites on the click of a button. MERI FIXIT was conceived to solve precisely this pain area. Our services include, Electrician, Plumber, Carpenter, Painter, AC Mechanic, Gardener, Professional Cleaning services, Pest Control, Computer repairs, general repairs and many other local services. We are constantly working on updating our services, and increasing the service network. Currently our services are available in jodhpur and we are coming soon to other major cities across India Our service professionals are selected based on their experience and on-boarded after a professional background verification, to make sure that our customers get good value for their money spent, and feel safe at the same time. With a large service provider base, on-time services, flexible pricing, and service guarantee, MERI-Fixit ensures complete customer satisfaction.